THE THIRTY-NINTH STAR
Original Airdate: November 16, 1958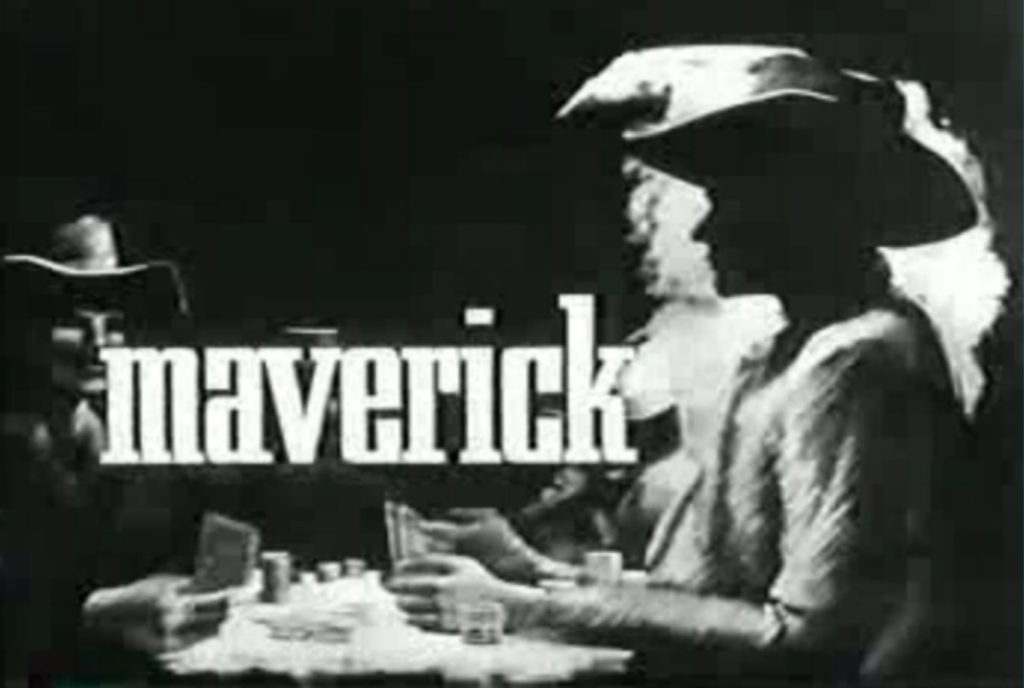 Synopsis. Bart celebrates the Fourth of July in a western territory that hopes to qualify for statehood.
More often than not, any script during the Roy Huggins era that featured just one Maverick was doled out to whichever actor was available, be that James Garner or Jack Kelly (although, as a rule, Huggins had always his scripts written with Garner in mind). According to series writer Marion Hargrove, however, "The Thirty-Ninth Star" was one of the few Huggins shows that was specifically written as a vehicle for Jack Kelly.
The episode also features one of the most famous Pappyisms of all: "Work is fine for killing time, but it's a shaky way to make a living."

LEARN MORE about this episode in the revised third edition of Maverick: Legend of the West, featuring more than 100 pages of new information about the show that made James Garner a star. 25 percent of the net proceeds from the sales of the third edition will be donated to The James Garner Animal Rescue Fund, a nonprofit organization dedicated to raising funds to help rescue organizations, shelters, individuals, fosters, and veterans with emergencies, evacuations, medical care, adoptions, training, pet supplies, shelter, rehabilitation, boarding, transportation, food, and other pressing needs. JGARF is one way for Garner fans to honor Jim's memory and extend his legacy. The revised third edition of Maverick: Legend of the West is available through Black Pawn Press, Amazon.com, and wherever books are sold online.