Lost in the Stars with Roberta Levitow
Original Airdates: Oct. 18-20, 2019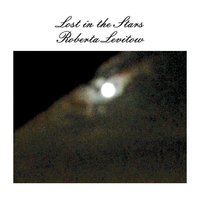 TVC 468.6: Greg Ehrbar interviews Roberta Levitow, daughter of legendary animator and director Abe Levitow (Mr. Magoo's Christmas Carol, Gay Purr-ree), and an accomplished director, performer, and teacher in her own right. Roberta's current album, Lost in the Stars, features her interpretations of songs from some of the animated musicals that her father directed, plus other classics. Calendar year 2019 marks the seventieth anniversary of the debut of Mr. Magoo.