MANO NERA
Original Airdate: October 23, 1960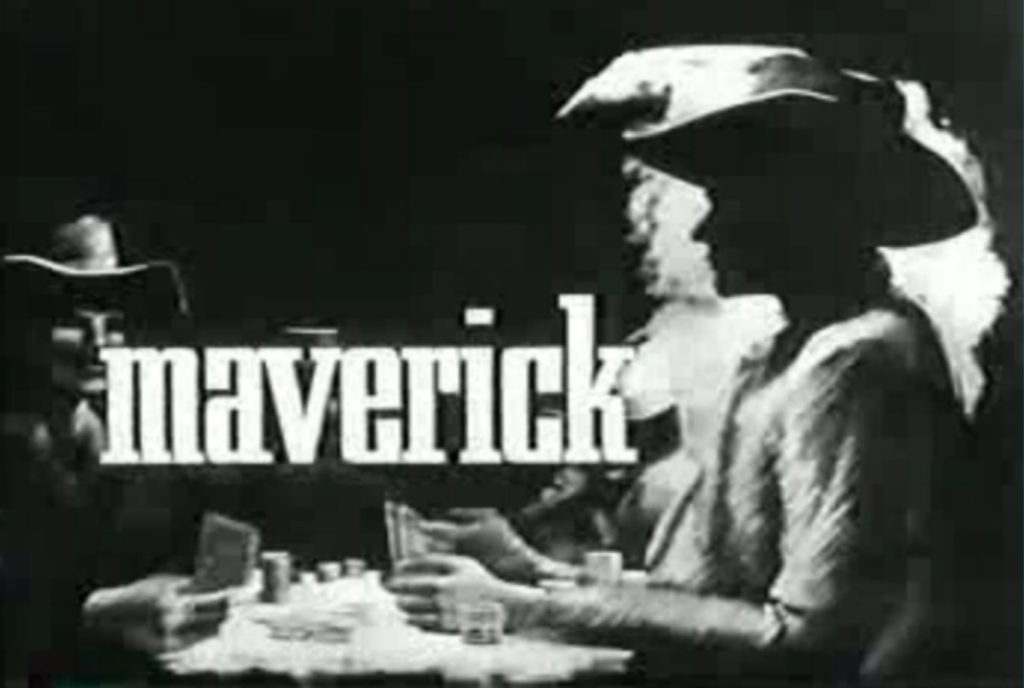 Synopsis. In New Orleans, an Italian shop owner dies at Bart's feet―the latest victim of a murderous band of extortionists known as Mano Nera ("black hand"), who have been terrorizing members of the Italian business community. Bart suspects that Giacomo Beretti, a prominent businessman, is linked to the organization after Beretti has Maverick beaten and robbed of $3,500. Bart helps his friend Joe Petrino, a police lieutenant, investigate the matter.
"Mano Nera" is the first of four shows written by Leo Gordon and Paul Leslie Peil. Gordon, of course, played Big Mike McComb during Maverick's first two seasons.

LEARN MORE about this episode in the revised third edition of Maverick: Legend of the West, featuring more than 100 pages of new information about the show that made James Garner a star. 25 percent of the net proceeds from the sales of the third edition will be donated to The James Garner Animal Rescue Fund, a nonprofit organization dedicated to raising funds to help rescue organizations, shelters, individuals, fosters, and veterans with emergencies, evacuations, medical care, adoptions, training, pet supplies, shelter, rehabilitation, boarding, transportation, food, and other pressing needs. JGARF is one way for Garner fans to honor Jim's memory and extend his legacy. The revised third edition of Maverick: Legend of the West is available through Black Pawn Press, Amazon.com, and wherever