A TALE OF THREE CITIES
Original Airdate: October 18, 1959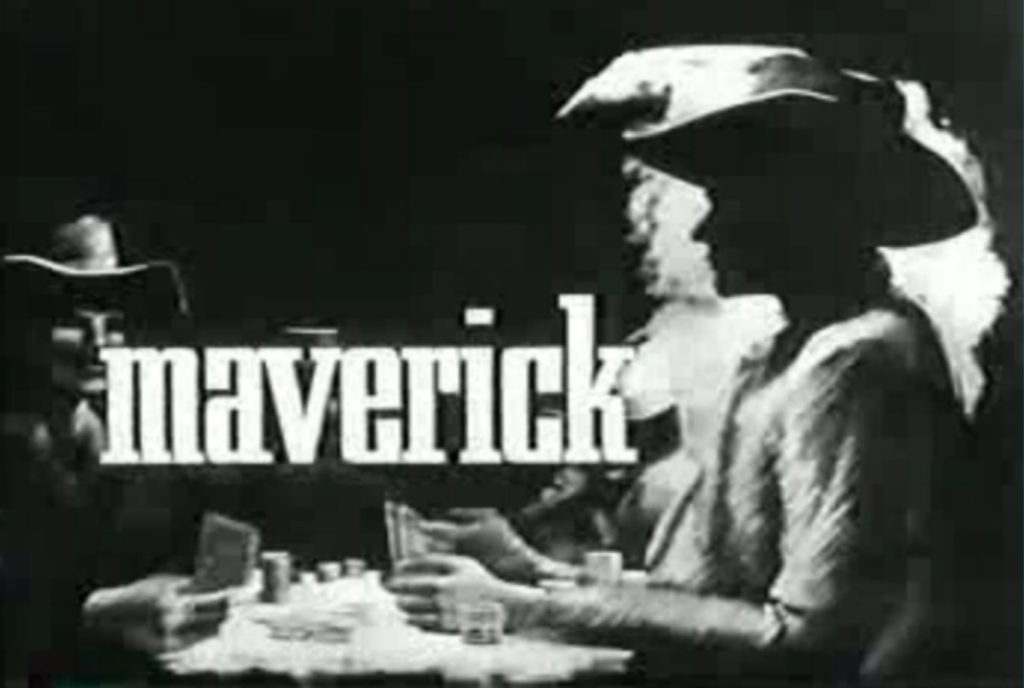 Synopsis. Stephanie Malone, a desperate young woman (played by Patricia Crowley), robs Bart of the $800 he won playing poker. After tracking Stephanie down, Maverick learns that she stole his money to pay off her father's $1,500 debt to Sherwood Hampton, a card cheat who runs a gambling hall in a nearby town. After Stephanie promises to reimburse him, Bart tries to win back the money from Hampton.
Patricia Crowley previously appeared in "The Rivals," the second-season episode that featured James Garner, Jack Kelly, and Roger Moore.

LEARN MORE about this episode in the revised third edition of Maverick: Legend of the West, featuring more than 100 pages of new information about the show that made James Garner a star. 25 percent of the net proceeds from the sales of the third edition will be donated to The James Garner Animal Rescue Fund, a nonprofit organization dedicated to raising funds to help rescue organizations, shelters, individuals, fosters, and veterans with emergencies, evacuations, medical care, adoptions, training, pet supplies, shelter, rehabilitation, boarding, transportation, food, and other pressing needs. JGARF is one way for Garner fans to honor Jim's memory and extend his legacy. The revised third edition of Maverick: Legend of the West is available through Black Pawn Press, Amazon.com, and wherever books are sold online.