THE BELCASTLE BRAND
Original Airdate: October 12, 1958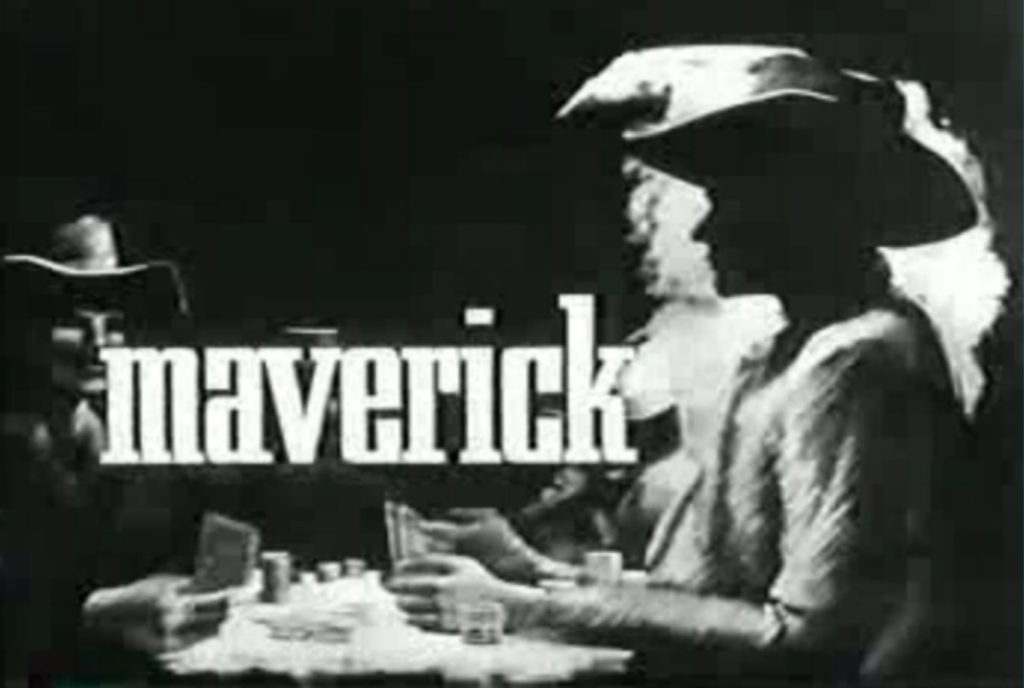 Synopsis. In Wyoming, Bret collapses outside Belcastle Manor, the home of an eccentric family of British aristocrats. After the Belcastles nurse him back to health, Bret earns his keep by leading the family on a bear hunt across the desert. But the expedition comes to a sudden halt when the Shaughnessy gang robs the group of their supplies—and leaves them to die in the desert.
"The Belcastle Brand" features one of the most famous Pappyisms of the entire Maverick series: "It would be a pitiful thing if you had to work for a living. Son, use your wits; the good Lord didn't give you brains."
LEARN MORE about this episode in the revised third edition of Maverick: Legend of the West, featuring more than 100 pages of new information about the show that made James Garner a star. 25 percent of the net proceeds from the sales of the third edition will be donated to The James Garner Animal Rescue Fund, a nonprofit organization dedicated to raising funds to help rescue organizations, shelters, individuals, fosters, and veterans with emergencies, evacuations, medical care, adoptions, training, pet supplies, shelter, rehabilitation, boarding, transportation, food, and other pressing needs. JGARF is one way for Garner fans to honor Jim's memory and extend his legacy. The revised third edition of Maverick: Legend of the West is available through Black Pawn Press, Amazon.com, and wherever books are sold online.