THE WAR OF THE SILVER KINGS
Original Airdate: September 22, 1957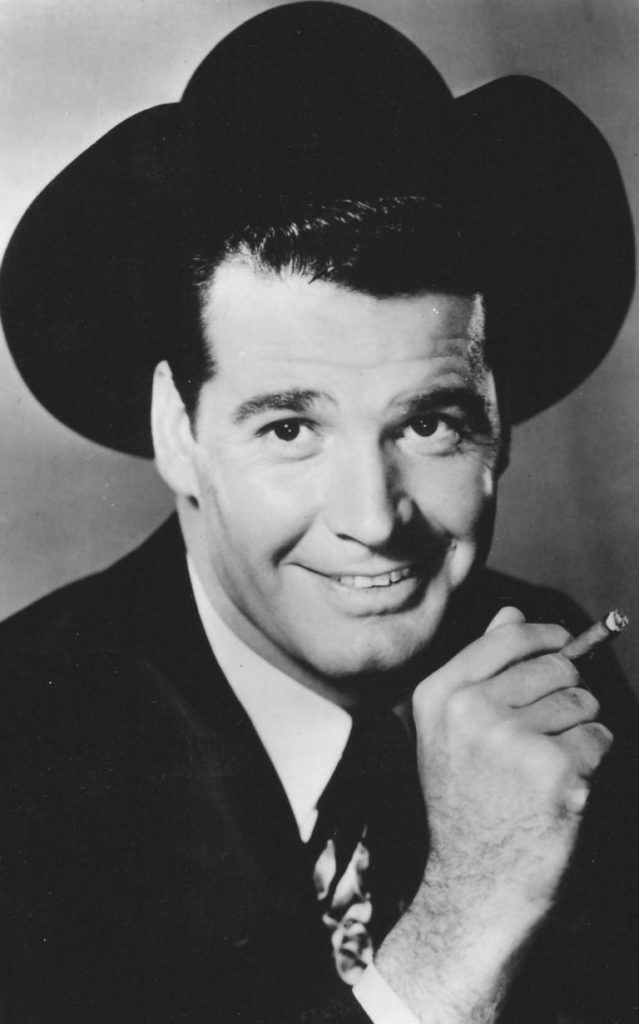 Synopsis. Soon after arriving in the mining community of Echo Springs, Maverick wins a high-stakes poker game with Phineas King, the unscrupulous town magnate. King doesn't take kindly to losing—he has Maverick beaten up, and later tries to have him killed. Knowing that King is as much a cheater as he is a millionaire, Maverick is determined to beat him at his own game.
"The War of the Silver Kings" establishes the key elements of Maverick's character. Twice, Bret beats Phineas King by sheer bluff—he stayed in the poker game, and later won the game, by betting with an envelope filled with clipped newspaper; then he snows King into settling with the miners even though Maverick knew that the court had reversed the decision upholding the apex law. Upon accepting defeat, King thinks back and then realizes exactly how Bret did it. "It was guts, nothing but guts," he said, with clear respect for Maverick's abilities.

LEARN MORE about this episode in the revised third edition of Maverick: Legend of the West, featuring more than 100 pages of new information about the show that made James Garner a star. 25 percent of the net proceeds from the sales of the third edition will be donated to The James Garner Animal Rescue Fund, a nonprofit organization dedicated to raising funds to help rescue organizations, shelters, individuals, fosters, and veterans with emergencies, evacuations, medical care, adoptions, training, pet supplies, shelter, rehabilitation, boarding, transportation, food, and other pressing needs. JGARF is one way for Garner fans to honor Jim's memory and extend his legacy. The revised third edition of Maverick: Legend of the West is available through Black Pawn Press, Amazon.com, and wherever books are sold online.